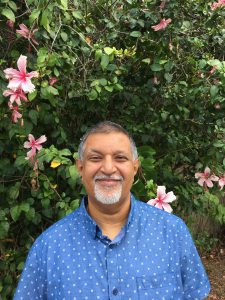 Pastor: Bharat Naker 0433121179
Pastoral Team: Our congregation is served by a pastoral team which includes elders and ministry leaders from the congregation. Our aim is to work together in prayerful consideration of our members, and to help in equipping the membership for ministry (service) within the congregation and broader community.
Discipleship
One of the primary roles of the pastoral team is to provide pastoral care for our spiritual community, and to provide a nurturing environment so that each member can grow and develop as a follower (disciple) of Jesus Christ to become a mature Christian.
Worship services, Bible Studies, and small groups are opportunities for this teaching and support to take place.
It addition, Grace Communion International also has an online Christian Ministry training program. Ambassador College of Christian Ministry (ACCM) was established to support the development of the ministry of all believers within our fellowship.
The diploma program is denominationally accredited and recognised by Grace Communion International to equip men and women for more effective and informed service in the work of the gospel.
Further details can be found at www.ambascol.org